Arrival between 4 pm and 9 pm. Departure before 10.00 am
All rooms are suitable for disabled people and are equipped with:

Television

Free WiFi

Private bathroom (walk-in shower, toilet, sink)
Room
17 m²

Own terrace
terras
Heat
ing
Continental Breakfast included
Good to know !
In high season no arrival on Thursday.
After breakfast, on Thursday morning, the bed and breakfast is closed.
The bed and breakfast will only remain accessible to guests who arrived before Thursday and also stay the Thursday night.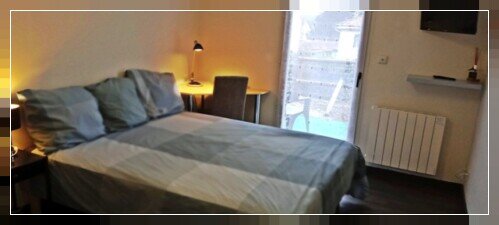 High season is from 16 May to 30 September
In high season no arrival on Thursday

Room rate is for 2 people, including breakfast
Excluding tourist tax of 0.50 € per adult
Down payment: 20 € per night

1 bed for 2 persons, 160 x 200 cm

Bathroom in the room: walk-in shower, toilet sink

Free coffee and tea in the salon

Free cancellation up to 8 days before arrival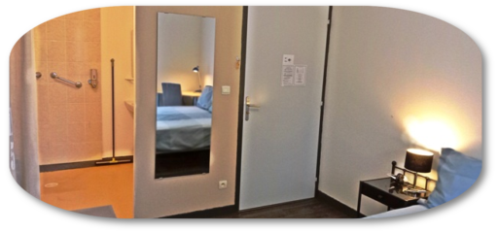 High season is from 16 May to 30 September
In high season no arrival on Thursday
Room rate is for 2 people, including breakfast
Excluding tourist tax of 0.50 € per adult
Down payment: 20 € per night

2
b
eds, 90 x 200 cm

Bathroom in the room: walk-in shower, toilet sink

Free coffee and tea in the salon

Free cancellation up to 8 days before arrival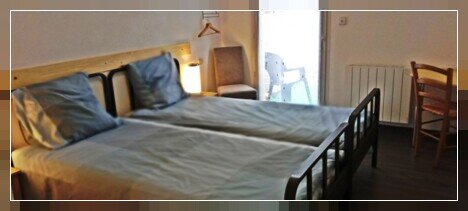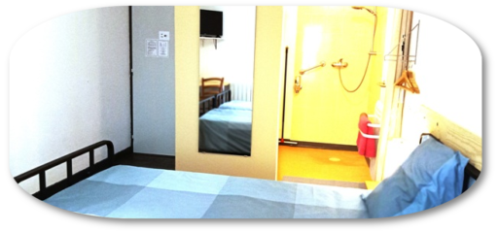 High season is from 16 May to 30 September
In high season no arrival on Thursday
Room rate is for 2 people, including breakfast
Excluding tourist tax of 0.50 € per adult
Down payment: 20 € per night

1
b
ed for 2 persons, 160 x 190 cm

Bathroom in the room: walk-in shower, toilet sink

Free coffee and tea in the salon

Free cancellation up to 8 days before arrival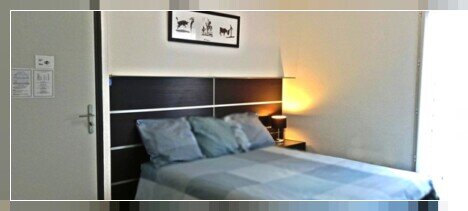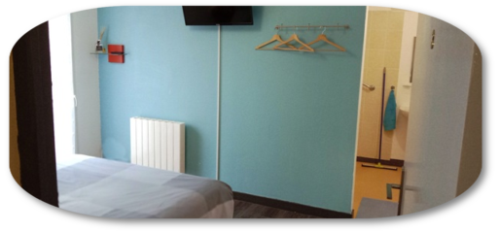 DISCOUNTS
BOOK DIRECT WITH GREAT DISCOUNTS
-
5
€ Discount on the 2nd, 3rd and 4th night
-
With a stay of 2, 3 or 4 nights you will benefit on these nights a reduction of 5 € per night
10
€ Discount from the 5th and above nights
-
For a stay of 5 nights or more, you will benefit, from the 5th night a reduction of 10 € per night